The Author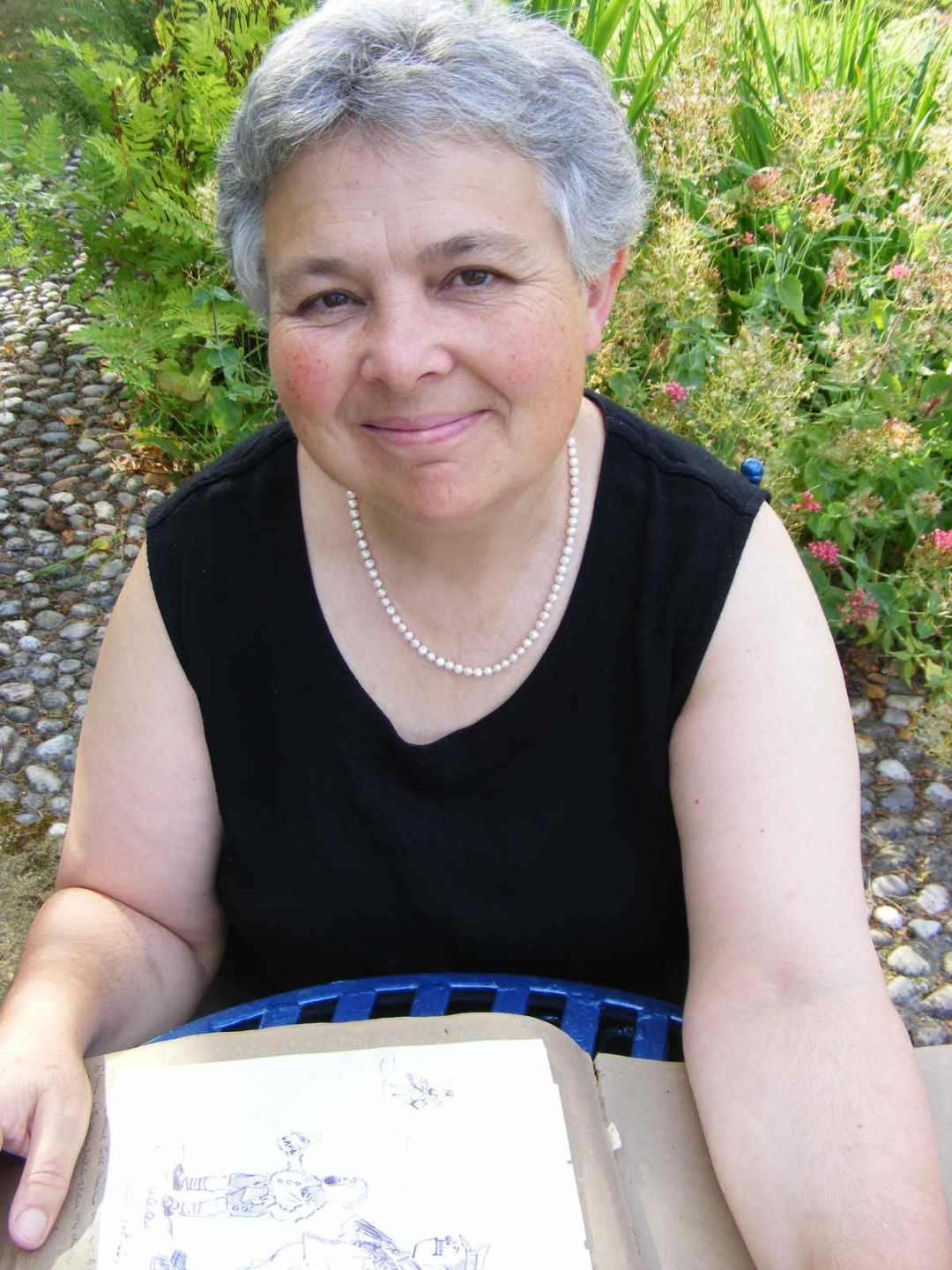 Vee Walker has wanted to write a novel ever since she can remember, and now she has. She considers herself a storyteller rather than a historian.
An experienced museums and heritage consultant now based in the Scottish Highlands she has worked for the Imperial War Museum, the National Trust and has consulted for many clients throughout the UK and in Europe.
The discovery of a long-forgotten family tragedy led her to spend almost a decade researching and writing Major Tom's War. It is rooted in her grandfather Tom Westmacott's account of the 1914–18 conflict as contained within his war diary scrapbook, lovingly assembled by her grandmother, Evie Winnington-Ingram.
Vee is working with a translator on a French edition of Major Tom's War and plans to write several other novels in this unusual genre.
She is available for speaking engagements, writing workshops and literary festivals.
To contact her click here.